LEO-2 Drone Autopilot
LEO-2 is an advanced drone autopilot that supports a wide range of multirotor, fixed-wing and hybrid drone platforms. Supporting RTK and PPK for centimeter-level precise positioning, it also features a 20 kilometre range datalink that allows drone swarm formations and control of multiple aircraft from one GCS.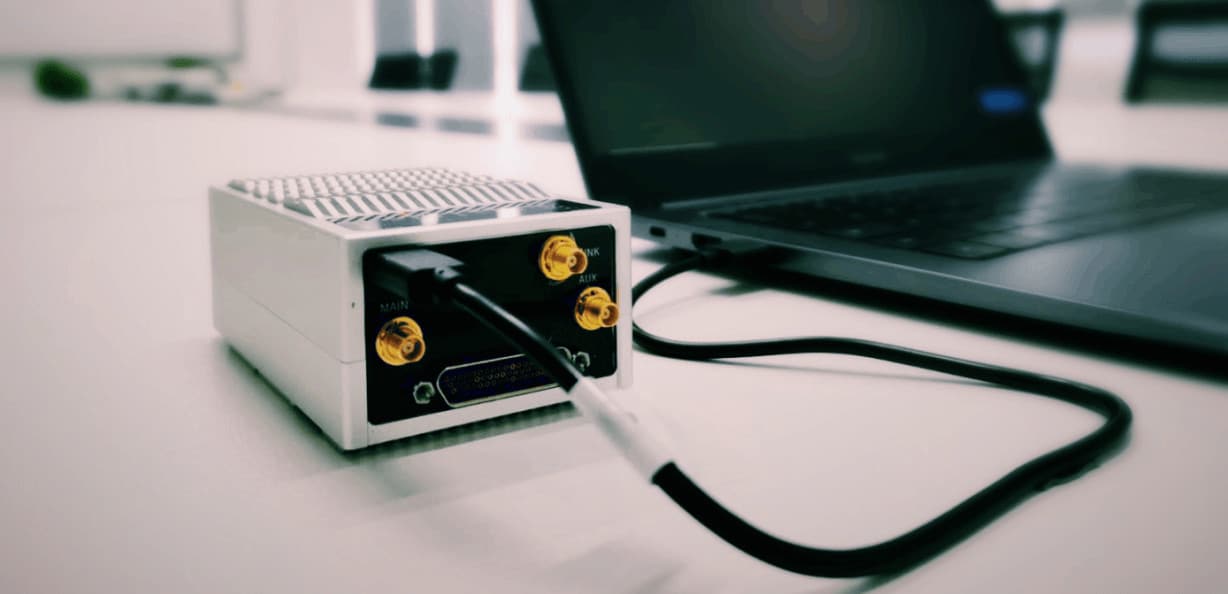 The autopilot incorporates redundant GNSS, CPUs, IMUs, datalinks, and heading and airspeed measurement for the utmost in safety and reliability. With large-capacity data storage, it can record up to 208 hours of flight data.
Specifications:
| | |
| --- | --- |
| Size: | 107 x 57 x 40 mm |
| Weight: | 286g |
| Power: | <15W |
| Attitude Accuracy: | <0.1° |
| Yaw Accuracy: | 0.2° |
| Speed Accuracy: | 0.02 m/s |
| RTK Position Accuracy: | 1cm + 1ppm |
| I/O: | PWM, UART, CAN, SBUS, RPM & voltage monitoring |