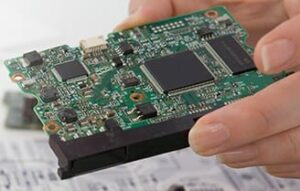 ADLINK is a leading developer of embedded computing solutions designed for a broad spectrum of demanding military environments. Our computing platforms empower systems to fuse all available data into one coherent picture, bringing it from the field to the decision-makers and enabling rapid responses in critical circumstances.
Our Extreme Rugged products are conformal coated and undergo additional rigorous testing at every stage to ensure that they thrive in extremes of temperature, humidity, dust, shock and vibration, making them ideal for the harsh operating conditions of unmanned vehicles.
"Robust, Reliable and Ready", ADLINK Extreme Rugged products
ADLINK's Extreme Rugged SBCs and high performance Extreme Rugged sub-systems are designed and tested to comply with MIL-STD specifications including: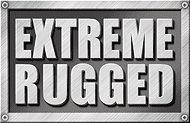 MIL-STD-810
MIL-STD-202
MIL-STD-883
MIL-STD-461
GJB 150
Our embedded computing hardware solutions are versatile and adaptable, designed to meet the ideal technical readiness level (TRL), form factor, and Size, Weight, Power and Cost (SWaP-C) requirements defined by the target platform.