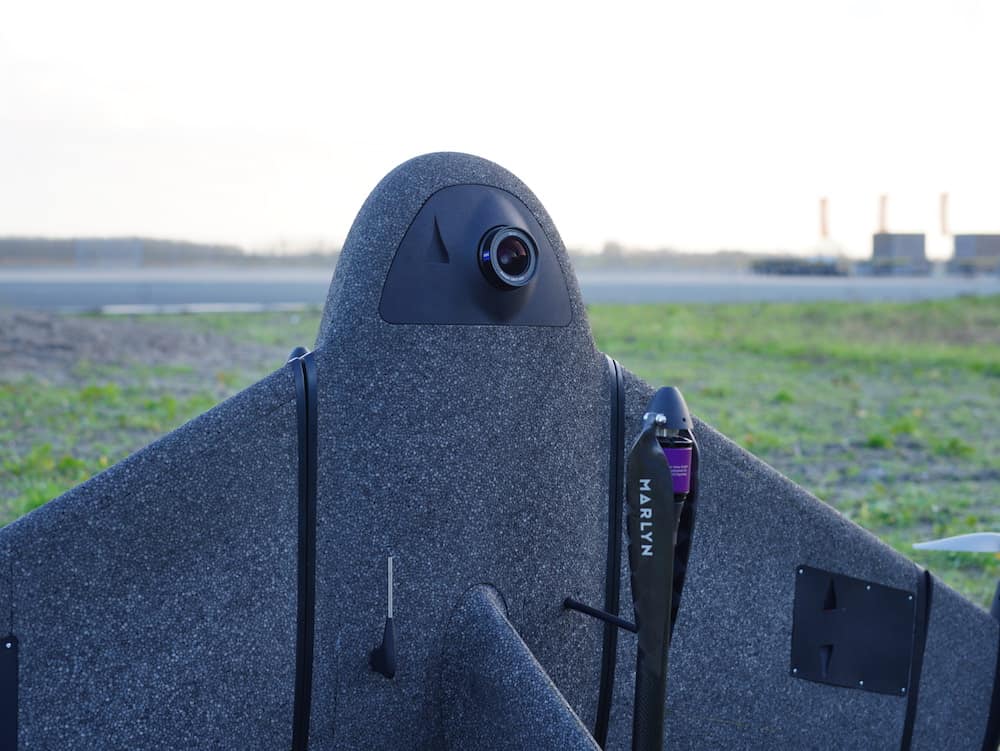 Dutch drone manufacturer Atmos has integrated the Sony α7R mark III and IV cameras into its Marlyn Cobalt VTOL fixed-wing drone for surveying and mapping operations.
Atmos believes the integration of these cameras will provide users of its Marlyn Cobalt drone with increased coverage and accuracy, allowing them to map an area of 210 hectares with centimeter-level accuracy in a single flight.
Both cameras have an ISO of 32000 (expandable to 102400) and camera sensors with high mega pixel count (42.4MP for the α7R ΙΙΙ, and 61MP for the α7R IV) which when combined with Zeiss' 35mm (α7R III) and 21mm (α7R IV) lenses can enable drone surveyors to achieve Ground Sample Distance levels below one centimeter.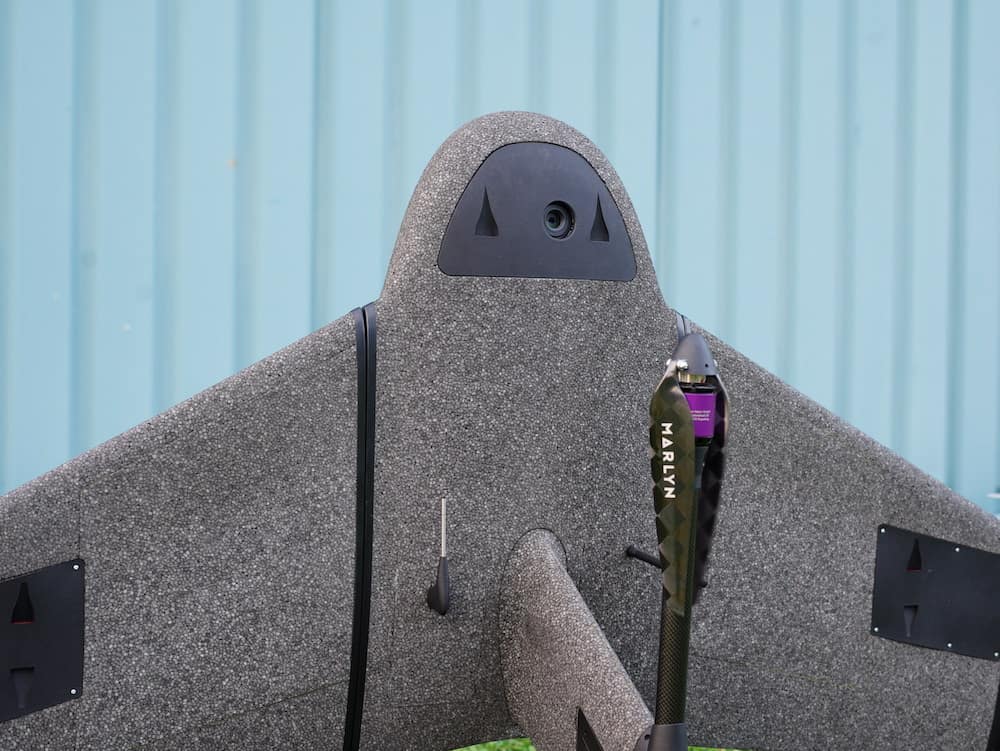 "When it comes to land and construction surveying applications, we see that Sony cameras are always the number one choice for professional users," said Vasilis Tziampiris, Marketing Lead at Atmos. "We are excited to increase our users' capacity and further improve their results in the field."
"Sony is a well-known industry-leading brand when it comes to drone surveying payloads," said Joost Bouman, Head of Production and Founding Partner at Atmos. "We have been working with Sony since 2016, and the combination of great price-value ratio with high quality sensors, is one of the reasons we are so happy with this long-lasting relationship. Their responsiveness and the continuous support we have with regards to the development and integration of new cameras, have been very valuable to us."
Yasuo Baba, Director, Digital Imaging and European Product Marketing, Sony Digital Imaging Europe, added: "Every time we launch an updated version of our Software Development Kit, we see the applications multiply and aerial footage is a particularly exciting area. We are very proud to be working in close collaboration with Atmos, bringing the best of our camera technology to their drones and delivering unparalleled image quality for their users."