Fizoptika, a leading developer of state-of-the-art ultra-miniature FOG (fiber optic gyroscope) technologies, has partnered with Unmanned Systems Technology ("UST") to demonstrate their expertise in this field. The 'Gold' profile highlights how their rugged, lightweight high-accuracy FOG sensors can be used to provide precision motion and orientation measurement for UAVs (unmanned aerial vehicles), drones and robotics.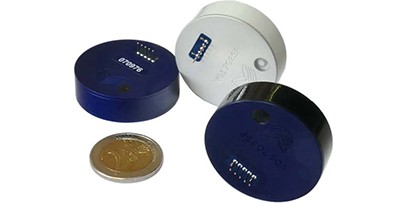 The VG1703S series of FOG sensors features excellent bias and angle random walk in an extremely compact package that is ideal for SWaP (size, weight and power)-constrained UAVs and unmanned systems. With a durable aluminium and hard plastic construction, the gyros can withstand 1200g shocks, and exhibit a 10-year mean time before failure.
The high-quality single mode fiber minimises optical loss and maintains optical guiding ability even under high degrees of elastic and plastic deformation. Precision fusion-tapering and soldering processes provide highly mechanically stable and temperature-stable components, with stringent test procedures maintaining quality at all stages of manufacture.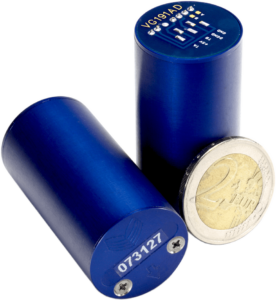 The VG191AD is Fizoptika's smallest ever digital fiber optic gyroscope, with a compact, lightweight and rugged aluminium alloy construction that makes it an ideal solution for space- and layout-limited UAVs and unmanned vehicles. The gyro can withstand 350g shocks and features a 15-year lifetime. The sensing assembly is fabricated from a single 200m length of high-quality single mode optical fiber, using a precision fusion-tapering process. State-of-the-art polarization control technology provides the gyro with excellent minimum magnetic sensitivity.
The VG191AD uses a 24-bit ADC and powerful processor to provide precise digital output via RS422 at 8 kHz. The digital output contains raw angular rate data and gyro parameters, and can be factory-programmed to provide real-time compensated data.
To find out more about Fizoptika and their ultra-miniature FOG sensors for UAVs and robotics, please visit their profile page:
https://www.unmannedsystemstechnology.com/company/fizoptika/